Curtis White - President & Chief Safety Consultant
Curtis began his career in the United States Air Force, where he was a fully qualified Avionics Specialist on the F-16 Falcon and F-22 Raptor fighter aircraft. After six years he attended and graduated from the Air Force Ground Safety School, earning Journeyman (1S031) and Craftsman (1S071) designations.
Working in Ground Safety cultivated his passion for safety as in the subsequent four years, Curtis was awarded three Air Force Commendation Medals for meritorious achievements in the arena of Occupational Safety. This began his career as safety professional.
After leaving Air Force active duty, Curtis has continued to advance in the safety profession and has provided safety services for various companies.
Curtis' professional safety experience includes:
Manufacturing
Aviation Operations & Maintenance
Logistics Warehousing / Transportation
Healthcare
Utilities
Certification & Associations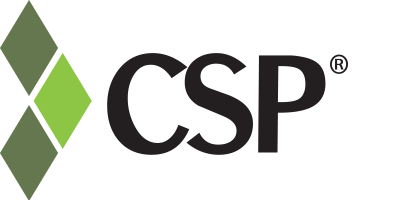 Board of Certified Safety Professionals
Certified Safety Professional
CSP - 32254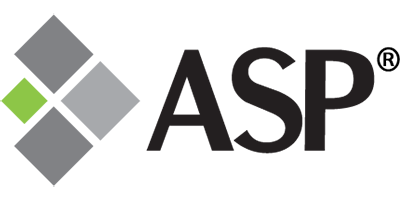 Board of Certified Safety Professionals
Associate Safety Professional
ASP -26081
Columbia Southern University
B.S. Occupational Safety & Health
Summa Cum Laude
Community College of the Air Force